RCST Technology
The first human telemetry system for motorsport.
Idea
Davide Venditti Formula Center Italia founder and Lamborghini Super Trofeo Europe driver, conceived in 2017 the RCST Human Telemetry System. He developed the idea with the support of four among the best Italian universities and two partners with deep technical knowledge in motorsport. It's an innovative and patented solution, already tested by pro-drivers for over 100.000 km. By processing specific performance indexes, the system identifies pilots' physical and mental conditions during the race.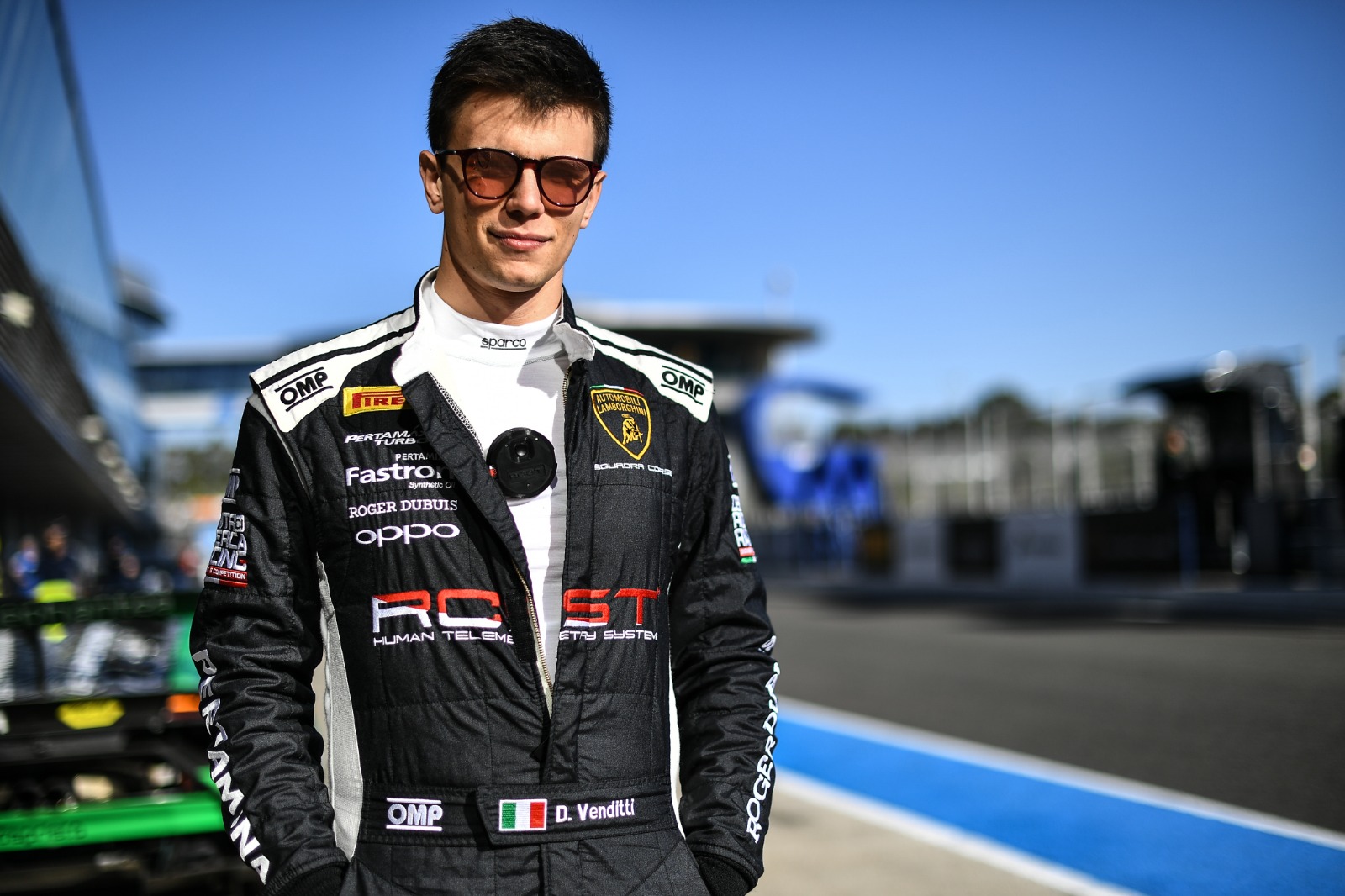 Technology
The RCST Human Telemetry System is an integrated technology applied on driver's body. It consists of:
Processing the data with a proprietary algorithm, developed by an intense research and development program, the system correlates the collected data to estimate the psychophysical status of the driver. Thanks to R&D activity with our scientific and technological partners, the RCST Human Telemetry System is constantly evolving.